Name of celeb: Mathhew Tuck --lead vocals, and rhythm guitar for bullet for my valentine
Character Basics
Name: Cody Parker
Age: 798 (looks 18)
Sex: Male
Species: Demon
Eye Color: Turquise
Hair Color: Black
Height: 6'3
Weight: 175lbs
Appearance: Black hair over one eye. Both eyes are shining turquise.Usually were Band shirts such as Metallica, Iron Maiden, Avenged Sevenfold and so forth. Always and I mean always his jeans are ripped usally only weres tight jeans typically black as that would eb his favorite color.
Character Bio
Abilities: He has the abilty to create fire out of thin air. He is very talented with katanas which may not be a power but he considers it one. His mind was a steel trap nothing being able to be seen inside of that. An he had but one other power he could influence humans to do things they normaly would not do it only works on humans.
Peronality: He is a little for reserved as he has had a rough past giving him a darker aura arounf him. He often make sarcastic remarks at other people expencese. Music is his passion he has a keen abilty to remember all the lyrics to every song he has ever heard metal,screamo.and rock would be his favorite, he can also sound like the lead singing to BFMV big surprise.
History: When he was born his mother died in labor and his father was never around. He was turned into a vampire at the age of 18 when he lived in Volttera Italy, the Volturi were going to kill him as he was just a human but he survived there feeding and faught back esacping there grasp. He has since travalled across the world hating werewolves as they killed his mate when he was in a small town in Washington. He slaughtered the wolves he could get to after that. He missed that rainy town so he fianlly returned to it after over 100 years. He was sure if any mutts would still be there but after 100 years and his brutal massacare could they be, but then again wolves may run in the blood line in that case he might have some more to kill. He also knew know there were vampires in forks he wasnt sure if he could get along with them or if they would be hostil he would fight back if they were but he wouldnt want to.
Current Living Area: Forks Washington
Photos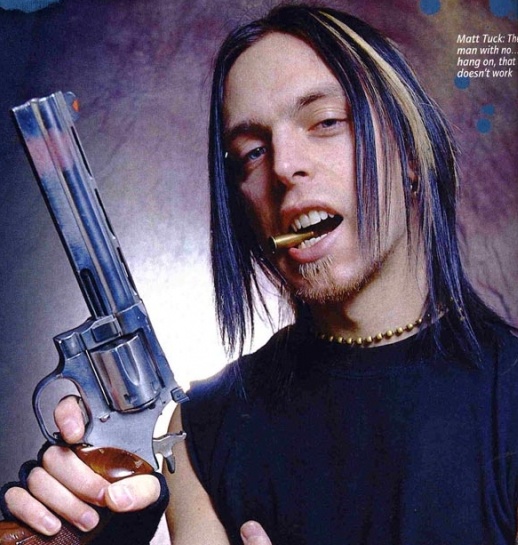 [img][/img]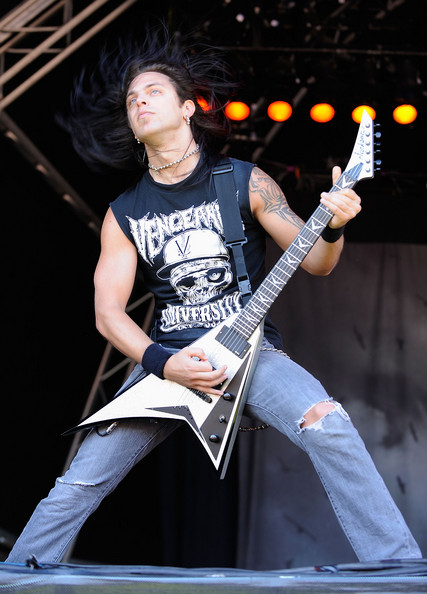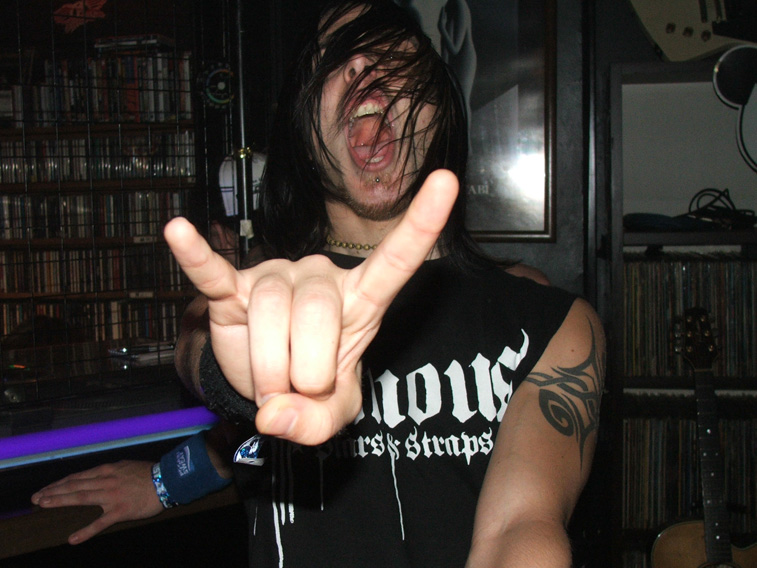 Rp Sample. Cody walked down the road in the solid twilight just wondering about the girl he had seen the night before. She was diffrent then anyone else, this girl was completly crazy. She ran with vamprires ehr name was Isabella Swan. He had been extremly intrigued by this girl he had to know why she hung out with them, or maybe she was just a pet.The idea of a pet wasnt so bright as Bella seemed so sure they wouldnt hurt her, he was starting to get hungry again... he desended into the night to feed.